MOFAN POLYURETHANE CO., LTD.
Established by a technical elite team in the polyurethane industry in 2018, the main experts have 33 years of professional technical experience in the polyurethane industry.
They are familiar with the production and process of various polyurethane raw materials, the manufacturing of polyurethane products and product research and development, understand the problems that are easy to occur in customer applications and can put forward solutions in a timely manner.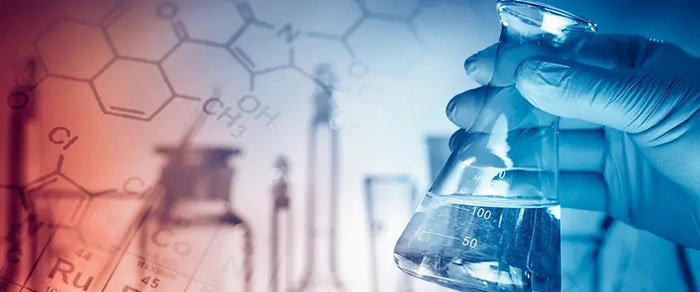 At present, our production base have been completed in June 2022 and put into operation in September. The factory has an annual production capacity of 100,000 tons, specializing in the production of MOFAN polyurethane catalysts & special amines.It mainly includes N, N-dimethylcyclohexylamine(DMCHA), Pentamethyldiethylenetriamine(PMDETA), 2(2-Dimethylaminoethoxy)ethanol(DMAEE), N,N-Dimethylbenzylamine(BDMA), 2,4,6-Tris(Dimethylaminomethyl)phenol (DMP-30 ), TMR-2, MOFANCAT T (Dabco T), MOFANCAT 15A(Polycat 15), TMEDA, TMPDA, TMHDA etc, and special polyether polyols, such as those used for mannich polyether polyols, hydrophilic polyether polyols, polyurethane foam cell-opener etc. We can also use our raw material cost advantage to customize various system houses for customers.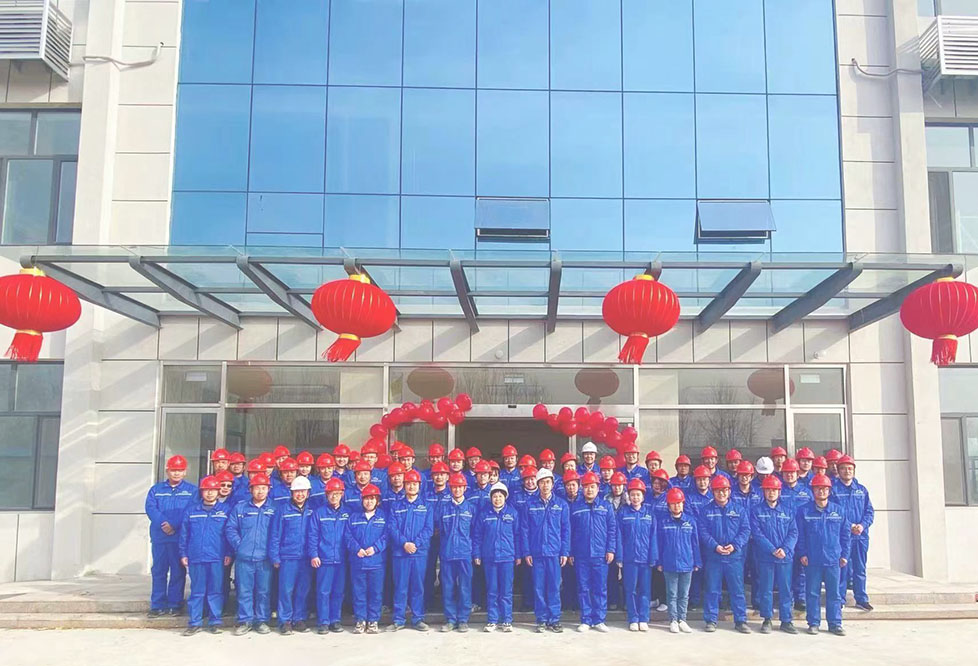 We focus on social responsibility and sustainable development!
While pursuing profits for shareholders, we also implement social responsibility strategies. We abide by business ethics, attach importance to safe production, pay attention to employee value, environmental protection and energy conservation.
We continue to provide high-quality low-cost products to increase profits for customers!
We have regional raw material cost advantages, advanced production equipment and technology, which can greatly reduce product costs and share with customers.
We accept product customization, and can develop new products or provide technical solutions according to customer requirements!
We have an experienced professional team who can recommend the best products to you and tell you how to use and reduce the cost of the formula. It can also accept product customization with special requirements or develop new products according to customer requirements to solve application technology problems.
Our products are exported to many countries in the world and applied to many polyurethane fields. Our excellent quality, fast delivery and competitive price have brought us many friends from all over the world. We sincerely hope that friends from all over the world will visit our company and cooperate with each other to achieve a win-win situation!
Write your message here and send it to us