N'-[3-(dimethylamino)propyl]-N,N-dimethylpropane-1,3-diamine Cas# 6711-48-4
Product Detail
Product Tags
MOFANCAT 15A is a non-emissive balanced amine catalyst. Due to its reactive hydrogen, it readily reacts into the polymer matrix. It has a slight selectivity towards the urea (isocyanate-water) reaction. Improves the surface cure in flexible molded systems. It is mainly used as a low-odor reactive catalyst with active hydrogen group for polyurethane foam. It can be used in rigid polyurethane systems where a smooth reaction profile is required. Promotes the surface cure/ reduces skinning property and improved surface appearance.
MOFANCAT 15A is used for spray foam insulation, flexible slabstock, packaging foam, automotive instrument panels and other application that need to improve surface cure/ reduces skinning property and improved surface appearance.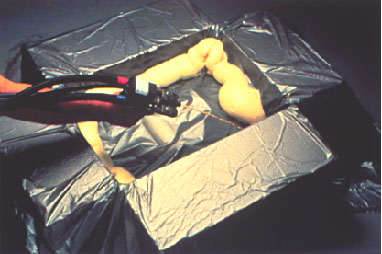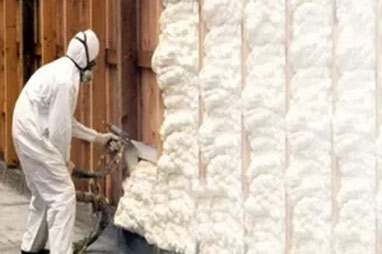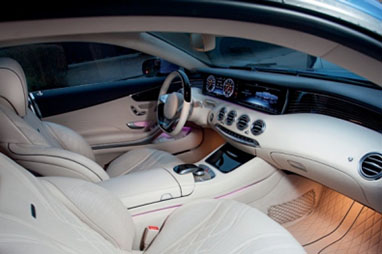 | | |
| --- | --- |
| Apparence | colorless to light yellow liquid |
| Relative density (g/mL at 25 °C) | 0.82 |
| Freezing Point (°C) | <-70 |
| Flash Point(°C) | 96 |
| | |
| --- | --- |
| Appearance | colorless or light yellow liquid |
| Purity % | 96 Min. |
| Water content % | 0.3 Max. |
165 kg / drum or according to customer needs.
H302: Harmful if swallowed.
H311: Toxic in contact with skin.
H314: Causes severe skin burns and eye damage.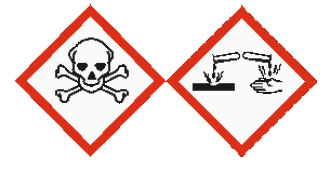 | | |
| --- | --- |
| Signal word | Danger |
| UN number | 2922 |
| Class | 8+6.1 |
| Proper shipping name and description | CORROSIVE LIQUID, TOXIC, N.O.S. |
| Chemical name | Tetramethyl iminobispropylamine |
Advice on safe handling
Repeated or prolonged skin contact may cause skin irritation and/or dermatitis and sensitisation of susceptible persons.
Persons suffering from asthma, eczema or skin problems should avoid contact, including dermal contact, with this product.
Do not breathe vapours/dust.
Avoid exposure - obtain special instructions before use.
Avoid contact with skin and eyes.
Smoking, eating and drinking should be prohibited in the application area.
To avoid spills during handling keep bottle on a metal tray.
Dispose of rinse water in accordance with local and national regulations.
Advice on protection against fire and explosion
Do not spray on a naked flame or any incandescent material.
Keep away from open flames, hot surfaces and sources of ignition.
Hygiene measures
Avoid contact with skin, eyes and clothing. When using do not eat or drink. When using do not smoke. Wash hands before breaks and immediately after handling the product.
Requirements for storage areas and containers
Prevent unauthorized access. No smoking. Keep in a well-ventilated place. Containers which are opened must be carefully resealed and kept upright to prevent leakage.
Observe label precautions. Keep in properly labelled containers.
Advice on common storage
Do not store near acids.
Further information on storage stability
Stable under normal condition
---
---
Write your message here and send it to us