Stannous octoate, MOFAN T-9
Product Detail
Product Tags
MOFAN T-9 is a strong, metal-based urethane catalyst that is primarily used in flexible slabstock polyurethane foams.
MOFAN T-9 is recommended for use in flexible slabstock polyether foams. It is also used successfully as a catalyst for polyurethane coatings and sealants.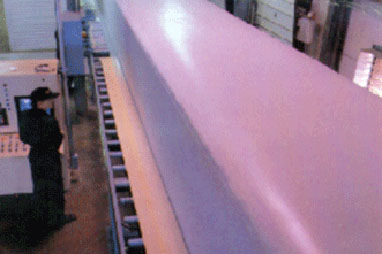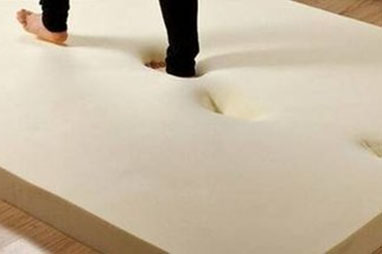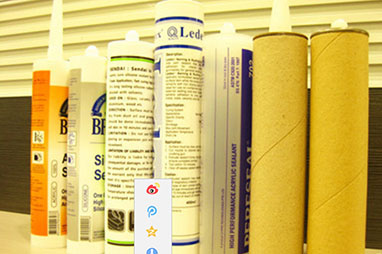 | | |
| --- | --- |
| Appearance | Light yellow  liqiud |
| Flash Point, °C (PMCC) | 138 |
| Viscosity @ 25 °C mPa*s1 | 250 |
| Specific Gravity @ 25 °C (g/cm3) | 1.25 |
| Water Solubility | Insoluble |
| Calculated OH Number (mgKOH/g) | 0 |
| | |
| --- | --- |
| Tin content (Sn), % | 28Min. |
| Stannous tin content %wt | 27.85 Min. |
25kg/drum or according to customer needs.
H412: Harmful to aquatic life with long lasting effects.
H318: Causes serious eye damage.
H317: May cause an allergic skin reaction.
H361: Suspected of damaging fertility or the unborn child <state specific effect if known> <state route of exposure if it is conclusively proven that no other routes of exposure cause the hazard>.

Signal word 

Danger

Not regulated as dangerous goods.
Precautions for safe handling:  Avoid contact with eyes, skin and clothing. Wash thoroughly after handling. Keep container tightly closed. Vapors can be evolved when material is heated during processing operations. See Exposure Controls/Personal Protection, for types of ventilation required. May cause sensitisation of susceptible persons by skin contact. See personal protection information.
Conditions for safe storage, including any incompatibilities: Keep in a dry, cool and well-ventilated place. Keep container tightly closed.
Improper disposal or re-use of this container may be dangerous and illegal. Refer to applicable local, state and federal regulations.
---
Previous:
Dibutyltin dilaurate (DBTDL), MOFAN T-12
---
Write your message here and send it to us