N,N-Dimethylbenzylamine Cas#103-83-3
Product Detail
Product Tags
MOFAN BDMA is a benzyl dimethylamine. It is  widely used in  chemical fields,eg. polyurethane catatlyst, crop pretection, coating, dyestuffs, fungicides, herbicides, insecticides, pharmaceutical agents, textile dyestuffs, textile dyestuffs etc. When MOFAN BDMA is used as polyurethane catalyst. It has the function of improving the adhesion of the foam surface. It is also used for flexible slabstock foam applications.
MOFAN BDMA is  used for refrigerator, freezer, continuous panel, pipe insulation, croppretection, coating, dyestuffs, fungicides, herbicides, insecticides, pharmaceutical agents, textile dyestuffs, textile dyestuffs etc.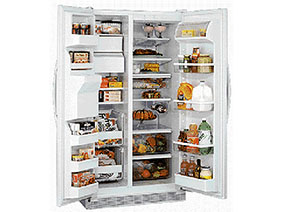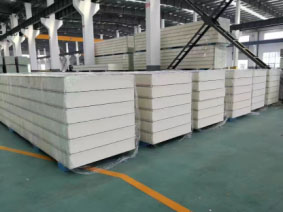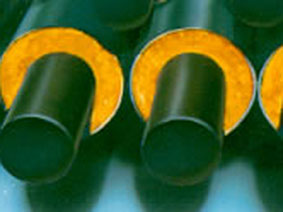 Apparence

colorless to light yellow liquid

Relative density (g/mL at 25 °C)

0.897

 

 

 

Viscosity (@25℃, mPa.s)

90

 

 

 

Flash Point(°C)

54

 

 

 
| | |
| --- | --- |
| Appearance | colorless or light yellow liquid |
| Purity % | 98 Min. |
| Water content % | 0.5 Max. |
180 kg / drum or according to customer needs.
H226: Flammable liquid and vapour.
H302: Harmful if swallowed.
H312: Harmful in contact with skin.
H331: Toxic if inhaled.
H314: Causes severe skin burns and eye damage.
H411: Toxic to aquatic life with long lasting effects.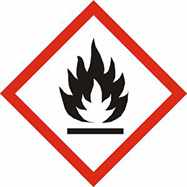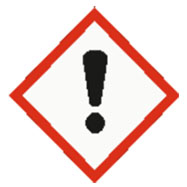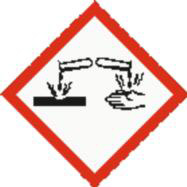 | | |
| --- | --- |
| Signal word | Danger |
| Un number | 2619 |
| Class | 8+3 |
| Proper shipping name and description | BENZYLDIMETHYLAMINE |
This substance is handled under Strictly Controlled Conditions in accordance with REACH regulation Article 17(3) for on-site isolated intermediates and, in case the substance is transported to other sites for further processing, the substance should be handled at these sites under the Strictly Controlled Conditions as specified in REACH regulation Article 18(4). Site documentation to support safe handling arrangements including the selection of engineering, administrative and personal protective equipment controls in accordance with risk-based management systems is available at each Manufacturing site. Written confirmation of application of Strictly Controlled Conditions has been received from affected Distributor and Downstream Manufacturer/User of the Registrant's intermediate.
Handling: Put on appropriate personal protective equipment. Eating, drinking and smoking should be prohibited in areas where this material is handled, stored and processed. Workers should wash hands and face before eating, drinking and smoking. Do not get in eyes or on skin or clothing. Do not breathe vapour or mist. Do not ingest. Use only with adequate ventilation. Wear appropriate respirator when ventilation is inadequate. Do not enter storage areas and confined spaces unless adequately ventilated. Keep in the original container or an approved alternative made from a compatible material, kept tightly closed when not in use. Store and use away from heat, sparks, open flame or any other ignition source. Use explosion-proof electrical (ventilating, lighting and material handling) equipment. Use non-sparking tools. Take precautionary measures against electrostatic discharges. To avoid fire or explosion, dissipate static electricity during transfer by earthing and bonding containers and equipment before transferring material. Empty containers retain product residue and can be hazardous.
Storage: Store in accordance with local regulations. Store in a segregated and approved area. Store in original container protected from direct sunlight in a dry, cool and well-ventilated area, away from incompatible materials and food and drink. Eliminate all ignition sources. Separate from oxidizing materials. Keep container tightly closed and sealed until ready for use. Containers that have been opened must be carefully resealed and kept upright to prevent leakage. Do not store in unlabelled containers. Use appropriate containment to avoid environmental contamination.
---
Previous:
Stannous octoate, MOFAN T-9
Next:
---
Write your message here and send it to us